TAU targets massive learning facilities and infrastructure development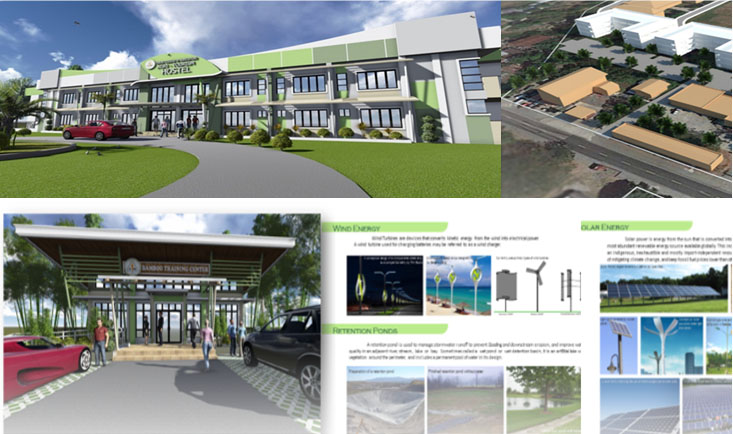 Now that the Tarlac Agricultural University (TAU) has landed her feet on higher grounds, bigger responsibilities also come along its way. Infrastructures take the front line of priorities. Thus to better serve clients, several projects have been laid down towards the long envisioned world class facilities.
As of December 2016, 14 infrastructure projects have been completed. These include the (1) rehabilitation of the Engineering Rice Mill Laboratory, (2) rehabilitation of the College of Veterinary Medicine (CVM) Large Animal Dissecting Shed, (3) rehabilitation of Don Onofre Martin Hall of the College of Agriculture and Forestry (CAF), (4) rehabilitation of the Poultry Laboratory of CVM, (5) rehabilitation in Integrated Science Laboratory, (6) rehabilitation of Voc-Tech Building of the College of Education (CED), (7) rehabilitation and conversion of the Food Center to Technology Laboratory Building, (8) rehabilitation of the Post-harvest Laboratory, (9) repair of tennis court perimeter fence and pathway, (10) drainage pipes,  (11) repair of Executive House garage, (12) repair and rehabilitation of piggery storage, (13) repair and rehabilitation of Integrated Laboratory experiment area, and (14) repair and rehabilitation of Farm Machinery shed.
Read more: TAU targets massive learning facilities and infrastructure development